Ramona Potts ~ Owner – Master Stylist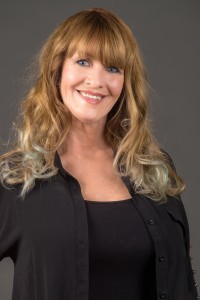 Ramona has been licensed for 15 yrs but has been in the industry for 30 yrs first as a salon sales consultant educated by industry manufactures such as Sebastian hair care, Nioxin for thinning hair, Wella and Framesi hair color just to name a few. She is a certified Great Lengths hair extension technician and platinum member. Ramona is also certified in the tape in method of hair replacement. Hair extensions are her passion because they give her the tools to change people lives by transforming their hair. She uses primarily Wella color and Enzyme developers to create beautiful hair color. She loves to challenge color correction and blonding is her forte. Ombre hair is the newest trend she has mastered. Long layered styles are her specialty haircuts. Ramona loves make up and does all genres of looks including special Fx and makeup for photo sessions and special events. She does airbrush foundation for its flawless look and long lasting results. Ramona is available for day and evening appointments.
Bonnie Fortson ~ Owner – Master Stylist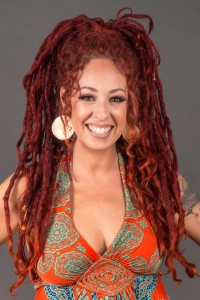 Bonnie has 17 yrs experience doing hair and makeup. She is licensed in California and Nevada with a Cosmetology and Barber liscense. Her areas of expertise are all phases of haircolor and cutting with a special talent in highlighting. She has an eye for knowing what styles would work best with your skin tone, face shape, and lifestyle. Bonnie uses Redken and Wella color and is a color correction expert. She participated in the national Wella trend vision completion in the color category. Bonnie also was an integral part of our Atomic Kitten team when we won the Battle of the salons completion. Her specialty service is Dreadlock hair. Her motto is "It's a lifestyle not a hairstyle". She has been MAC certified as a makeup artist for 9 years and is available to do make up and hair for weddings, proms, special events, photo sessions, and special FX Halloween make up. Bonnie also teaches seasonal makeup classes at the salon showing application techniques and how to apply the newest makeup looks. Bonnie is best at bringing out the beauty in everyone from mommy make over to professional looks, there is nothing Bonnie can't handle
Cameron Polson ~ Master Stylist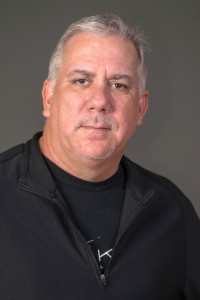 Cameron was the owner of the very successful Rage and Outrage salons for 23 years and Licensed for 35 years. He is Agency represented by The Wall group as an editorial and advertising stylist for TV and Movie sets. Cameron has advanced education from many industry greats Trevor Sorbie, Robert DeLanza, Vidal Sassoon, and Toni &Guy. He also worked for Nexus hair care as Part of they're design team under Patrick Daniel the director of education. His area's of expertise are Men's hair design, keratin smoothing, perms, color and evaluating what styles work best with you face shape and lifestyle. If you are a professional or have a busy lifestyle and time is of the essence Cameron would be a good fit as he prides himself in fast, efficient and precise work.
Maria Howell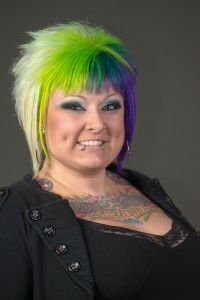 Maria has been licensed for 9 years and was one of our original stylists when we first opened She specializes in vintage and pin up hairstyles but can do any style for weddings, proms, and photo sessions. She uses Wella color and specializes in bright fashion colors. Maria did amazing extreme hairstyles at our Battle of the salons competion. Big hair is her forte but she can do hair extensions, hair color, and is excellent at short fun haircuts. If you are ready for some fun hairstyles and color Maria is a very passionate hairdresser and can create any hairstyle you can dream up.
Cass Hallum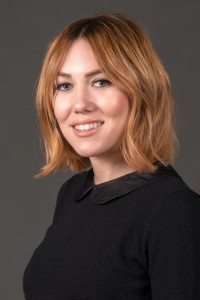 Cass has 5 yrs experience doing hair at Atomic kitten salon. She received her training at the Paul Mitchell Academy in Santa Barbara Ca. where she participated in the North American Hairstyling awards and editorial photo sessions. She uses Wella color and participated in Wella Trend Vision Young Talent National color competion. She was also part of our atomic team that won Battle of the salons. Cass keeps herself educated on the newest color and cutting trends with expertise in Balayage ombre technique and babylights.You can see her amazing hair transformations on her instagram page.
Stephany Hardin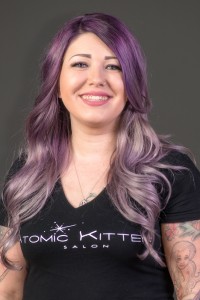 She is one of our busiest stylists. Advanced education is very important to her. She stays up on the latest trends and products. Stephany primarily uses Wella color and was a national trend vision participant. She did amazing avante garde stylings at our Battle of the salon competition. Stephany uses Olaplex to insure the integrity of your hair is not compromised in achieving beautiful hair color results. She will consult with you on the best options available for your hair condition, skin tone and face shape. Stephany takes her time and is a perfectionist whether it is an intricate weave, seamless balayage ombre, or color correction you will have the best hair possible. You can see her works of art at instagram. Prepare to be amazed.
Cheryl Daniel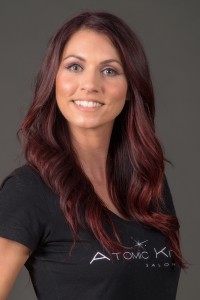 Cheryl has been licensed for 13yrs as a barber / cosmetologist. This makes her a versatile stylist for both men and women's hair. For men she excels at clipper cuts fades and all phases of men styles including facial hair grooming. For women she is a precision hair cutter and foil weave artist but keeps educated on new techniques and does beautiful balayage ombre color. She is certified in the original Brazilian blowout hair smoothing treatment.Cheryl is also a hair extension technician who does the tape-in method of extensions. As a special occasion stylist she does up do hair styles and makeup for weddings, proms, formals and photo sessions. Cheryl is also available to travel to your location.
Kendall Oliver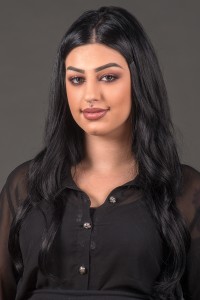 In 4 yrs Kendall has acquired an amazing portfolio of experience and knowledge She is Redken educated in advanced cut and color techniques. She prides herself on staying up on the latest trends such as balayage ombre and also does beautiful red shades, crazy colors and pastels. She has already acquired tear sheets in missy ink and inked girl magazine and other online publications. For photo shoots Kendall can create any look in hair and makeup from editorial to avant garde. With her young fresh perspective she is our number one choice for prom makeup. Kendall is friendly, high energy and available for day and evening appointments. You can see her work on instagram@beautybykenni_
Adriana Chavez ~ Master Stylist-10 yrs.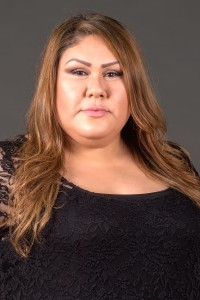 If you can imagine it she can achieve it from seamless balayage ombres, hot reds to beautiful blondes and brunettes. Her skills and knowledge make her a great choice for the most challenging hair types such as highlights on super long thick hair or color corrections. She is certified in the keratin smoothing system to straighten curly or unruly hair. As a special occasion artist she can create amazing looks in make up and styling for all ages. She also has mad skills as an avante garde stylist as she showed at the battle of the salons competition. She is our fearless one.
Samantha Sullivan ~ licensed nail technician for 5 yrs.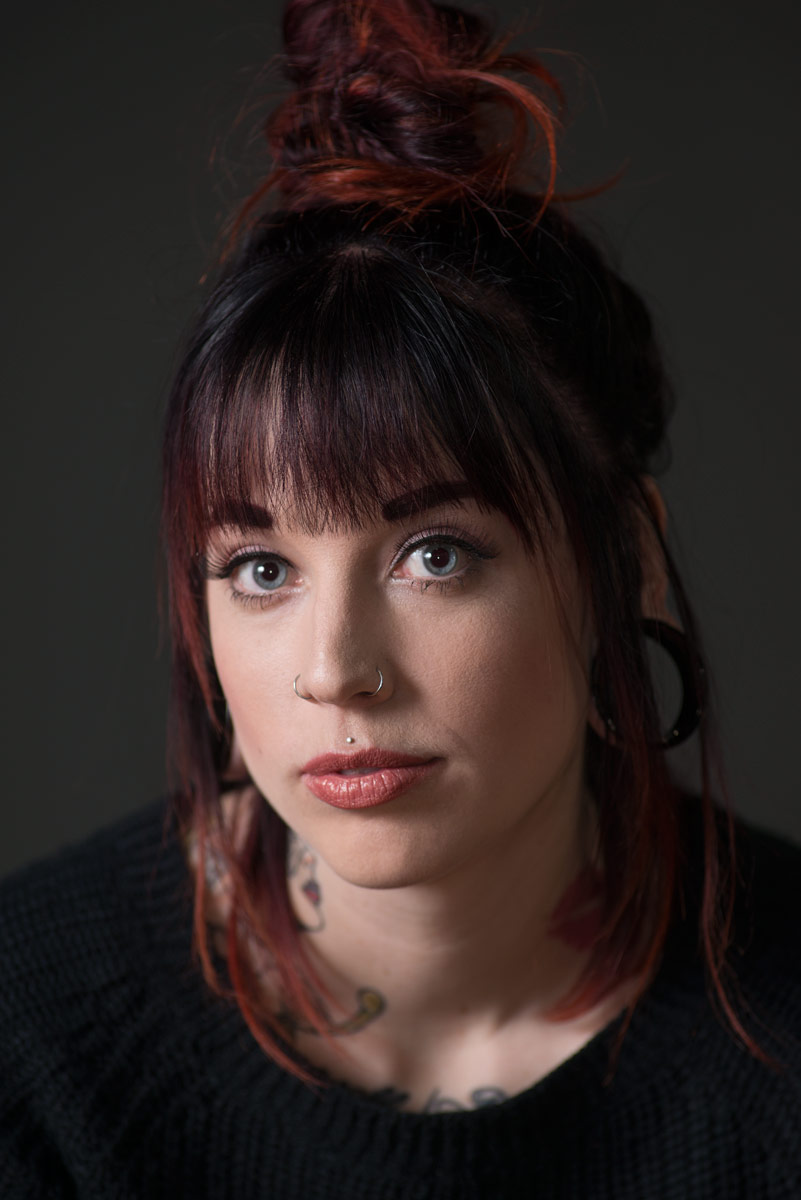 She keeps up on the latest trends in nail art, colors, nail shapes, and the best new services. Being very artistic and a perfectionist her work is clean and intricate. She prides herself on acrylic nails and gels that are smooth, perfectly shaped and made to last. Her manicures and pedicures are a relaxing treat done keeping the health of your hands and feet in mind. There is never a dull moment in Sam's chair her fun personality will keep you entertained while you get the best possible nail services. You can see her artistic nail art at her face book and Instagram page.
Savannah Marie ~ licensed esthetician for 5 years.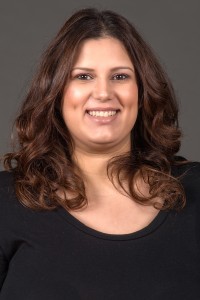 For the ultimate in skin care and pampering Savannah is the best. She offers a wide variety of services for all skin types. Anti-aging, pigmentation, acne, and add on services to target lips, eyes, neck, chest and back. Savannah is certified to do microdermabrasion, and glycolic peels. She primarily uses LeMieux and Murad professional skin care products. Savaannah also offers waxing services for women and men that include full facials, legs, bikini, and back. She is a certified eyelash extension technician. She does makeup for all occasions and ages. For all your skin care needs at an affordable price Savannah Marie is the perfect choice.
Jackie Sprague ~ licensed for 6 years.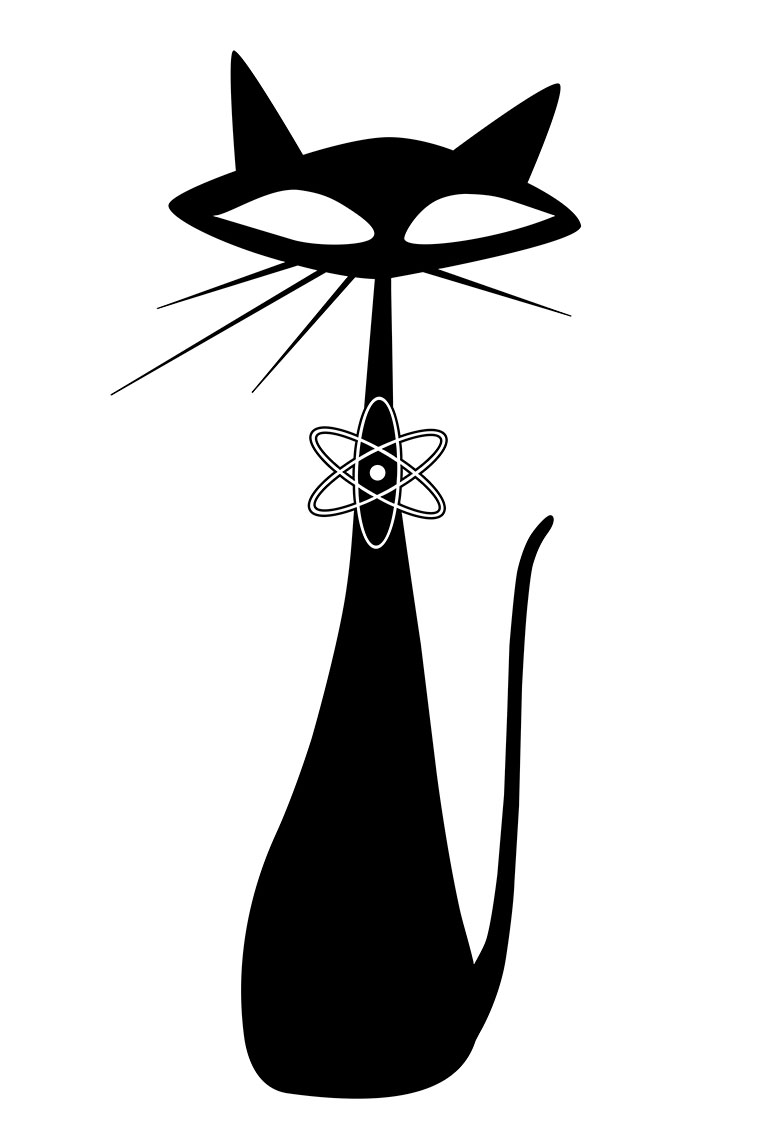 She is our only stylist who does hair and nail services. She has taken advanced education classes by Wella and Pravana.Jackie specializes in fun fashion color, highlights and short haircuts. She enjoys challenging avant-garde cuts like the asymmetrical bob or spiky pixie cut. Jackie can do all phases of chemical services perms, keratin smoothing and haircolor. She also uses Olaplex  to insure your hair stays in optimum condition during chemical services.  As a nail technician she does spa pedicures that feel good and look good. She has a great imagination for glitter gel nails, rhinestone design and fun shaped acrylic nails. Her hair and nail work can be seen on Instagram and Face book at Jackie Sprague.
Brittany Holland ~ licensed for 4 years.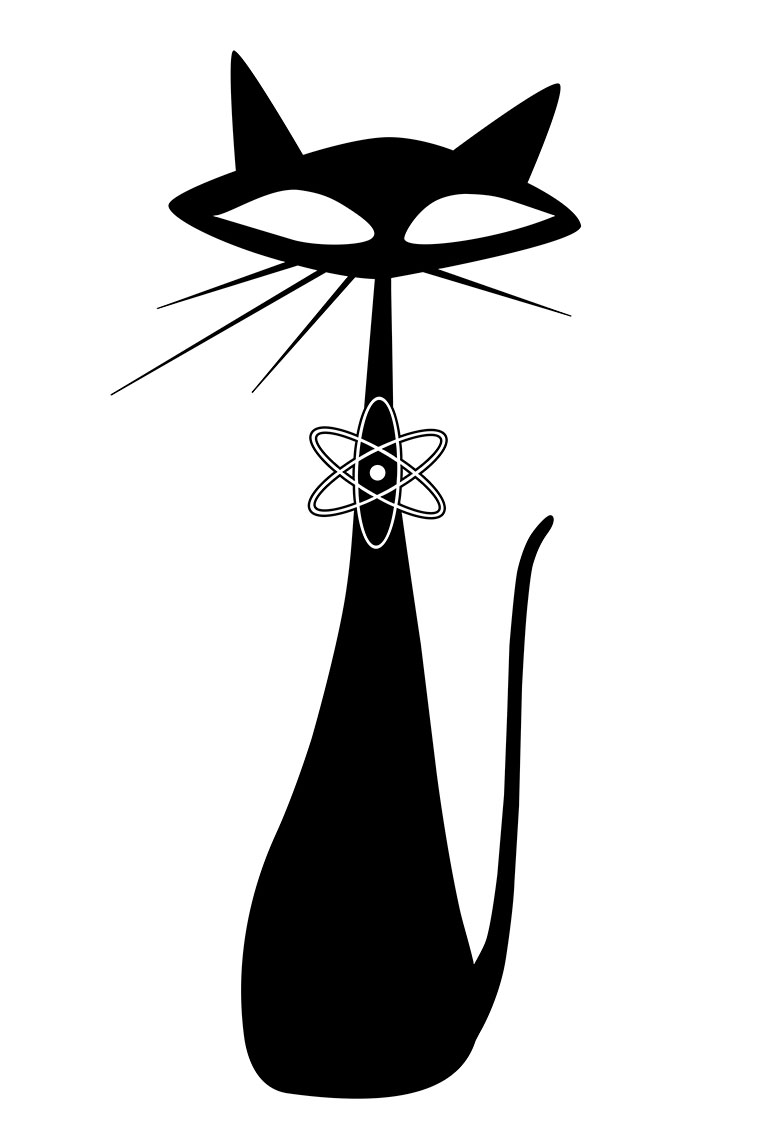 She is our Artist. Your hair is a blank canvas to which she creates a masterpiece. You know the amazing color melts of pink purple and lavender that looks like a sunrise at dawn this is the kind of hair artistry Brittany is famous for. She is a formally trained fine artist in oil paint so its no wonder she has that creative vision for haircolor. She is Redken educated so she can also create art for beautiful blondes, reds and brunette color. You can be assured your hair stays in optimum condition throughout the color process as she uses Olaplex treatment to reconstruct your hair as she colors. You can view some of her works of hair art at her Instagram page Cozmic color. She is also featured on the scissor salute show for color creations.
Andree Duckworth ~ 
licensed
 for 15 years in Oklahoma and California.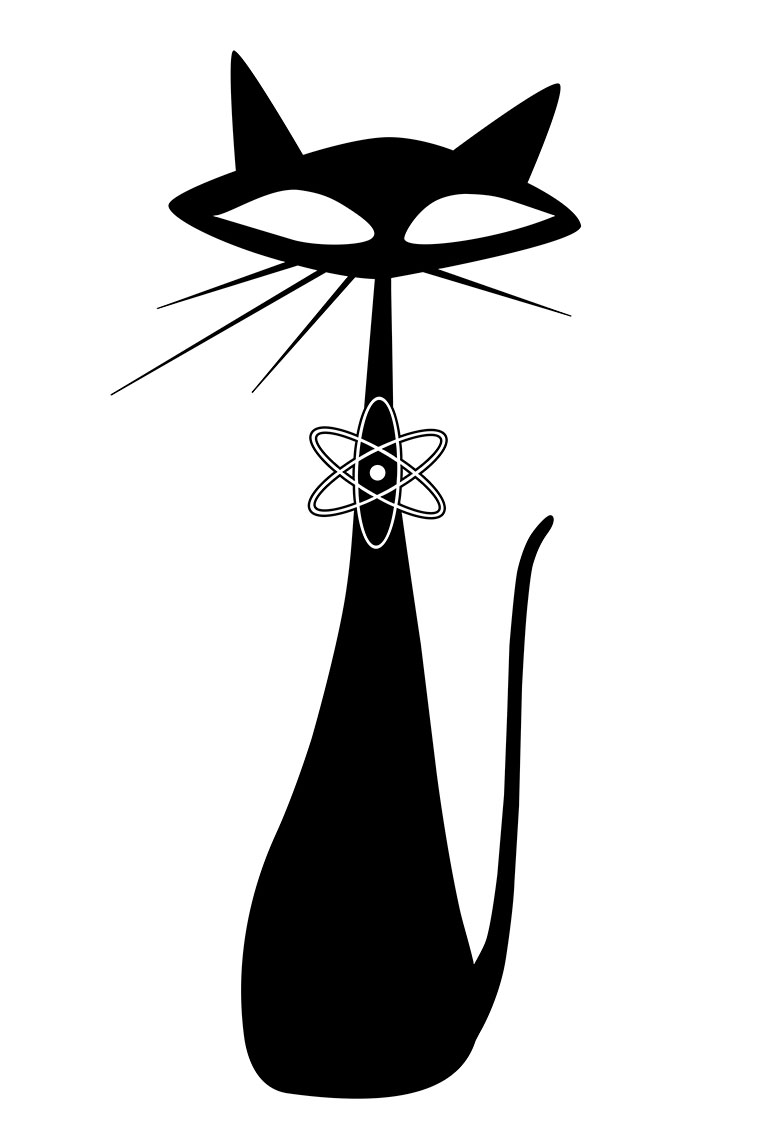 She specializes in haircuts for children with autism and sensory sensitivity but is great with haircuts for the whole family. She is a creative color artist and her specialty is a unique highlight and lowlight application that works for a wide variety of styling options on short or long hair. She uses Pravana and Wella color and is knowledgeable in many color lines having received a wide variety of advanced education. Andree is our Saturday stylist so if you are looking for a weekend appointment André is available to create a new look for you.
Malia Casarez ~ 
licensed
 for 13 years.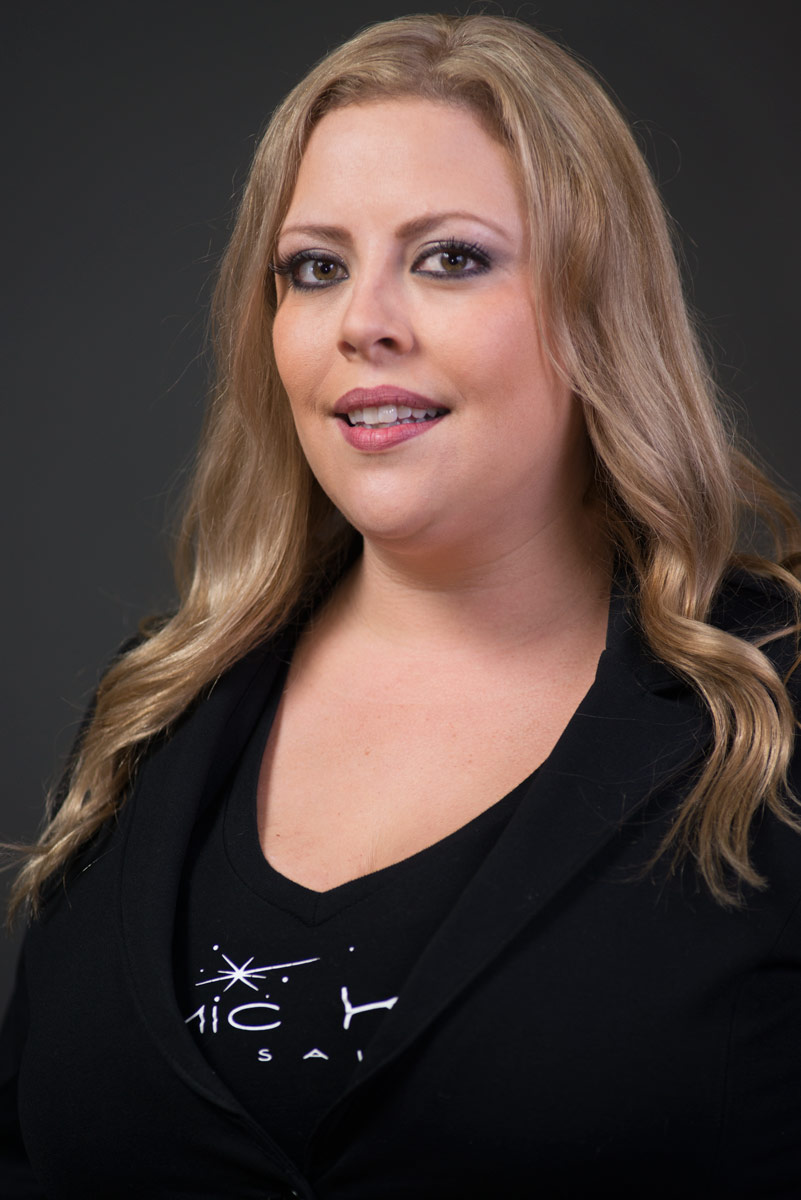 She is available for all phases of haircolor, cutting, and Extensions. She has advanced education from Paul Mitchell, Enjoy, Tigi Bed head, and Pravana. Her primary color line is Pravana.If you are the type of person to develop a life long relationship with your stylist Malia is your new hair bestie. She is friendly, fun and caring. She takes her time to listen to your concerns and educate you on how to achieve your hair dreams while maintaining the health of your hair.balayage ombre, hot fashion colors, beautiful blondes malia can do it all, she is our talented ray of sunshine. As a family stylist mom, dad, and the kids will all look forward to hair appointments. You can see her amazing before and after photos at Instagram Malia Casarez.
Recent Posts

CURRENT VISITORS

Recent Comments

Tag Cloud

Photo Gallery